Event Management Team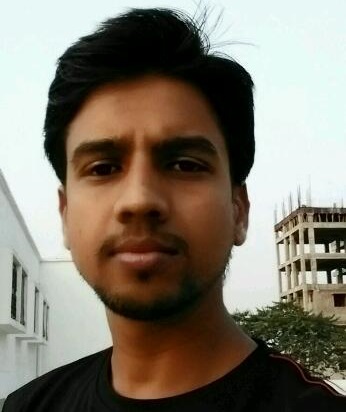 The Event Management team is responsible for organising various events and activities and activities at Sankalp which include:
Independence Day and Republic Day.
Children's day and Teacher's Day.
Festivals like Deepawali, Saraswati Puja, and Raksha Bandhan.
Organize cleanliness drives, health camps, social awareness events.
Meet parents, teachers, local people and kids on a regular basis to gain feedback on working of Sankalp.